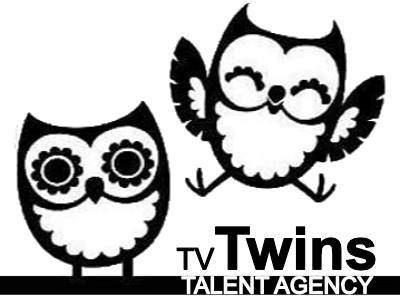 Girl (4) (Female, 4–7 years)
FEMALE. White. 4 years old. Strawberry blonde. Blue eyes and freckles. Pretty.
We see Girl in a flashback, hunched and frightened.
REFERENCE: PLEASE APPLY TO SEE PICTURE REFERENCES FROM THE OLDER LUCIA FOR REFERENCE. MUST SHARE A LIKENESS
Can be older than 4 as long as they look believably 4.
Appears in Ep 5 with 3 lines of dialogue.
DON'T DELAY, APPLY TODAY! As always, your TV Twins profile must be up to date with recent headshots and details relevant to this brief. Apply via the form below.
Before you apply, please check:
✓ You're a fully registered member of TV Twins with a live profile.
✓ You've not appeared in competitive advertising within the last two years.
✓ You're legally entitled to work in the UK with relevant documents and paperwork in place.
✓ You're available on the dates specified and can get yourself to the casting venue.
Upload clearly named relevant images to Dropbox, or add them to your Profile
Sleepover (Television)