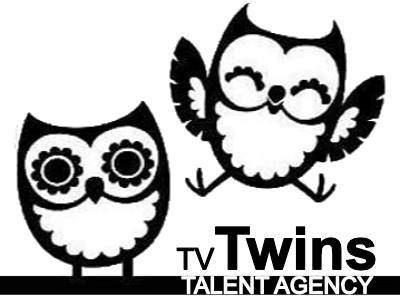 Identical twins, 20-30ish, female
Synopsis: Anne is constantly tormented by a girl only she can see. But an attempt to get rid of the invisible girl forever leads to disastrous consequences. This Short Film is a dark psychological thriller, exploring the relationship between a young, troubled girl and her own shadow side.
Please state unavailable dates (as per above) in app form 🙂
The shoot dates are 2/3/4 June and will be in London, zone 2.
The ideal dates are 2/3/4 June, however, there is a possibility for it to be these weekends in July: 8/9/10, 15/16/17, 22/23/24, 29/30/31
This is a self-funded, low budget film. The pay will be confirmed upon a further discussion.
DON'T DELAY, APPLY TODAY! As always, your TV Twins profile must be up to date with recent headshots and details relevant to this brief. Apply via the form below.
Before you apply, please check:
✓ You're a fully registered member of TV Twins with a live profile.
✓ You've not appeared in competitive advertising within the last two years.
✓ You're legally entitled to work in the UK with relevant documents and paperwork in place.
✓ You're available on the dates specified and can get yourself to the casting venue.
Upload clearly named relevant images to Dropbox, or add them to your Profile
Shame On You (Short Film)