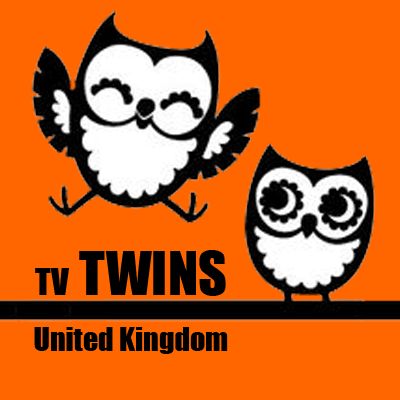 FATHER and DAUGHTER (Male, 35–39 years)
We are looking to cast a GENUINE father and daughter.
Dad is in his mid – late 30's and his daughter is around 10 years old.
Characterful, expressive and likeable. They are sitting on a park bench watching a video on dad's phone. They both have the same shocked expression – their minds blown by the video they are watching.
All ethnic heritage
Contract type: Commercials. Contract info:
Adult: Shoot fee @ £500 + 20%
Adult Buyout @ £1500 + 20%
Child: Shoot fee @ £250 + 20%
Child Buyout @ £700 + 20%
PLEASE NOTE THAT WE DO NOT HAVE A TRAVEL / ACCOMODATION ALLOWANCE FOR THIS ONE – so cast need to be considered London based
Three Mobile (Still Photography)