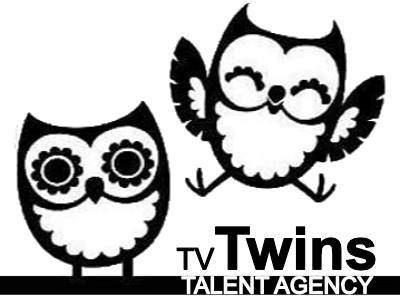 To play age 8, White British
Half-sister to our lead. A bright & energetic girl into her football & family. Loves the outdoors. A handful of scenes in this film with the likelihood of coming back for further sequels. Looking for a very talented clever young actor.
Production dates: shoot from 15-Jan through 17-March 2023 London/Canaries.
Playing age: 8–10 years
Appearance: White
Contract type: Equity – PACT
DON'T DELAY, APPLY TODAY! As always, your TV Twins profile must be up to date with recent headshots and details relevant to this brief. Apply via the form below.
Before you apply, please check:
✓ You're a fully registered member of TV Twins with a live profile.
✓ You've not appeared in competitive advertising within the last two years.
✓ You're legally entitled to work in the UK with relevant documents and paperwork in place.
✓ You're available on the dates specified and can get yourself to the casting venue.
Upload clearly named relevant images to Dropbox, or add them to your Profile
MY FAULT – LONDON (Feature Film)