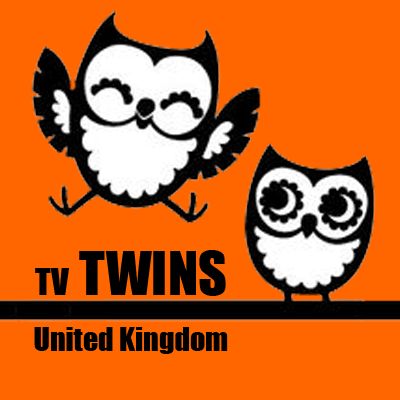 We're looking into our child roles first for this spot. Anyone applying should live within the M25 or close by or have London base. We are looking for warm, lively kids who have personality and charm, memorable characters. Please apply asap so we can send self tape directions for the weekend.
Production details
Casting: Via Tapes / Zoom Tapes deadlines TUESDAY 4TH MAY
Production dates: Shoot: wk 17th May, London, UK
People must be London/within or just outside M25 based or have a London base.
7 Role(s) – please state which you're applying for!
1. Son (Male, 8 years)
Aged: 8 years Playing on his switch while mum is sat in the hairdressers getting her hair done. He's a bit naughty and cheeky. PLEASE NOTE: REAL siblings. Contract info: £200 BSF Buyout @ £2,500
2. Daughter (Female, 14 years)
Aged: 14 years Watching her brother play Nintendo Switch. She's sweet with a nice smile. PLEASE NOTE: REAL siblings Contract info: £200 BSF Buyout @ £2,500
3. Girl (Female, 15 years)
Aged: 15 years Daughter to environmentalists Mum and Dad. Sweet with a nice smile but with a different look to Hairdressers Daughter. PLEASE NOTE: REAL siblings. Contract info: £200 BSF Buyout @ £2,500
4. Son – He is deaf (Male, 6–11 years)
Aged: 6 – 11 years. **HE is deaf and able to do BSL. Son to environmentalists Mum and Dad. He is a cute young boy. PLEASE NOTE: REAL siblings. Contract info: £200 BSF Buyout @ £2,500
5. Son (Male, 7 years)
Aged: 7 years He is an excitable young boy and is an extrovert. Confident and full of energy. PLEASE NOTE: REAL siblings. Contract info: £200 BSF Buyout @ £2,500
6. Daughter (Any gender, 8 years)
Aged: 8 years She is a bookish type, not like her excitable and extroverted brother. PLEASE NOTE: REAL siblings. Contract info: £200 BSF Buyout @ £2,500
7. Mum & Baby (Female, 39–43 years)
Aged: Early 40s Mum of 3 including a new born baby! She's tired. PLEASE NOTE: REAL MUM & BABY. Contract info: ADULTS £500 rehearsal day £500 BSF (12 hr day) Buyout @ £3,000