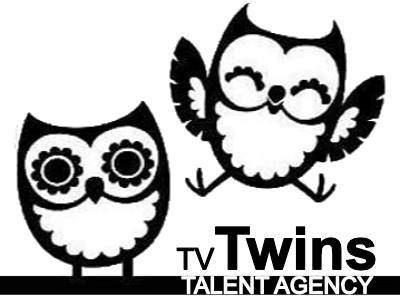 3 X BOYS 12-15. Good little actors capable of improv.
Casting: Friday 30th April & Monday 3rd May, London. Recalls next week most likely the 5th May
Production dates: Between the 17th to 22nd May, Bucharest, Romania
FEES: 1000 euros per shoot date, 500 euros per travel & or rest day, 500 euros full chaperone fee, 50 euros recall fee. Food & soft drinks, all travel, flights and hotels will be covered by production. Taxi's to and from the airport from their home address will be covered. No casting fees for kids.