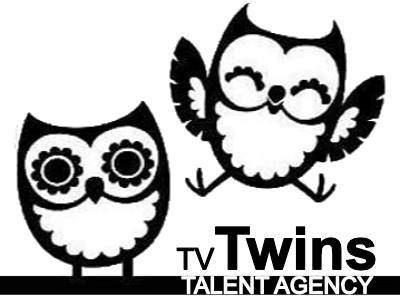 We're looking for two women who play as 50s – 60s who have either been isolating together or who are in a bubble together, so that they can work closely with one another on set. London based.
The two women are seen walking down the street together – a simple moment and these are walk-on roles.
Casting details: Initial casting from self-tapes with a possible in-person recall.
Production dates: Possible Wardrobe: 14th July
Shoot: One day between 16th – 18th July
Body Scan Day (for visual effects): 20th July
Please 'Apply to Casting Call' below to let us know you're interested and available.