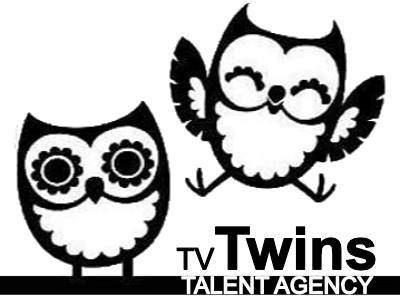 We're looking for a pair of siblings with an urban vibe. A little rough around the edges. Could be two brothers. two sisters, or one of each. Could be twins.
Please stick tightly to the age range and please think carefully about that slightly more urban vibe. We're looking for London school kids here.
All submissions need to be based in the London area.
Casting location: Initial Casting From Self-tapes with a possible in-person recall, London
Production dates: Possible Wardrobe: 14th July
Shoot: One day between 16th – 18th July
Body Scan Day (for visual effects): 20th July
Please 'Apply to Casting Call' below to let us know you're interested and available. Ensure your Gallery has an up to date selection of photos (join or login first).