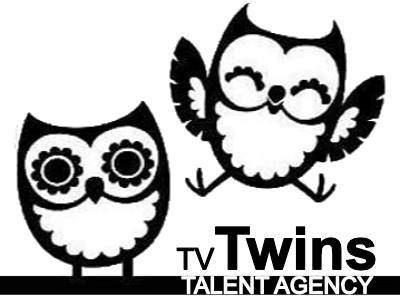 Casting (by self-tape) for a new primetime ITV comedy drama series.
Obviously we don't know when this will be filmed, but the production team are keen to get a shortlist ASAP.
We are needing Caucasian 8 year old identical (or as looking alike as possible) female twins.  Ideally with acting experience but not essential.  Must be confident and bright, with great personalities (not shy).  They are part of the lead family.  They are in all eps, but they do only have the odd line or two… They need to quite a lot of acting / reacting too.
We will then send over material to shortlisted applicants that we would like you to tape, together, as a self-tape audition.
Please 'Apply to Casting Call' below to let us know you're interested and available. Ensure your Gallery has an up to date selection of photos (join or login first).