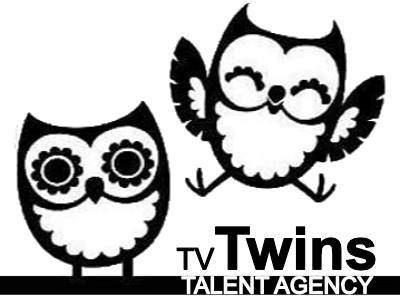 We are still searching for identical twins for an upcoming production and still accepting submissions. We need lots of twins for this!!!
More details on the production – it's top secret so they can't tell us any more than this:
5/6 days production

Location: Europe
Shoot dates: 15th – 23rd Sep 2022
Paid plus expenses/travel covered
Any ethnicity, aged over 18
Minimum height: Female 5'5″ (165cm)
Minimum height: Male 5'11" (180cm)
TV Twins profile must include:
Full measurements (Height, Waist, Hips, Bust, Inside & Outside Leg, Shoe Size, Eye colour and Hair colour)
Photos (Front, side, full length & portrait (side views)) without any make-up or accessories.
Self Tape/Video (can of course be taken with a mobile phone)
Candidates need passports and able to travel across EU. Open to non-UK residents.
Duplicate applications will just be ignored, so apply just in case – thanks 🙂
MAI productions (18-65)