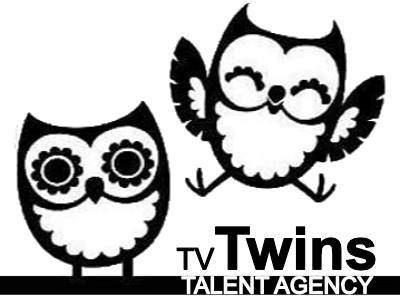 We're looking for twins of different sizes!
(Male, 25 – 40) Size M – L and size XL – 2XL
Everyday likeable men. Good looking but not in a high fashion way. These are our friends, brothers and husbands. Super confident they are owning their situation and giving a full on model pose (while not being a full on model).
ALL ethnicities, heights and body shapes – size Medium to Large and size XL – 2XL
MUST REGISTER (FREE) OR BE REGISTERED ON TV TWINS TO BE SUBMITTED – PLEASE CONTACT US IF INTERESTED