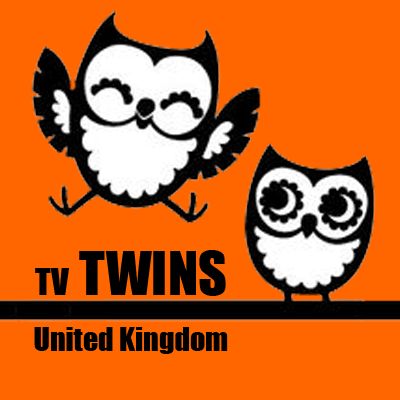 Twin Performers for a number of roles, across multiple scenes in this commercial
This is a largely visual brief, that needs striking, beautiful faces with a fashion aesthetic. Things we're especially (but not exclusively) interested in:
A very, very diverse mix of ethnicity, including Asian women and Black women with strong, well-defined bodies. Including Very pale complexions; Women with very short hair; male, female and mixed sex twins.
Casting tomorrow in London
Shoot – 30th & 31st January TBC Rehearsal/Wardrobe – 27th January
Agreements: BSF – £300.00
Buyout – £1,000.00 (1 year, Internet, Worldwide)
TV Buyout Option – £5,000.00 (1 year, TV, Worldwide)
MUST REGISTER (FREE) ON TV TWINS TO BE SUBMITTED – PLEASE CONTACT US IF INTERESTED
We have submitted you if already registered and fit the brief!