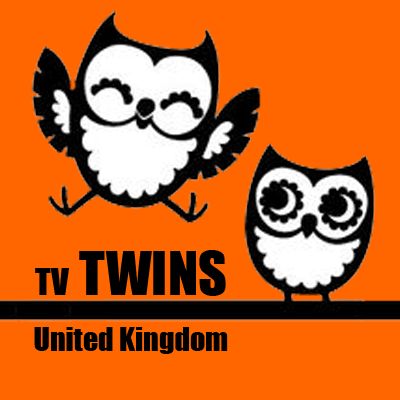 Seeking twin actors to play exciting leading men who will be new regulars filming from April 2017. We will be looking for a 2 year commitment initially and relocation to Liverpool would be necessary. We look forward to receiving your applications.
Closing date: 23/01/2017 : 12:00
Twins (Male, 18 – 25)
Description: We are looking for the next generation of gorgeous men for TV drama series, they will be strong alpha males who will drive and be at the forefront of our future story-lines. Gorgeous, attractive, fit, sexy and should have a northern accent please.
MUST REGISTER (FREE) OR BE REGISTERED ON TV TWINS TO BE SUBMITTED – PLEASE CONTACT US IF INTERESTED