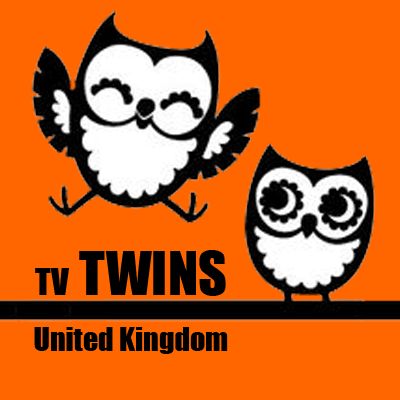 Looking for siblings or twins that are 9/10 or 11 but really small! They are very cheeky and love getting into trouble. Esp interested in locally based to production in warrington but not a necessity.
Casting location: Self Tapes by end of the week
Production dates: Monday 7th September until 7th October, Manchester
Agreements: 600 engagement fee.
Please 'Apply to Casting Call' below to let us know you're interested and available. Ensure your Gallery has an up to date selection of photos (join or login first).