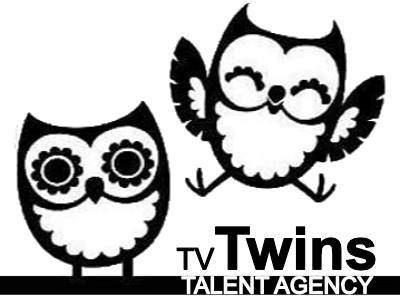 We have just started working on our next series and we are looking for people to take part, (particularly male identical twins age 65+ in the Manchester area), and wondered if you might know of twins who fit that profile and could be single? 

Even if you cant help with that specific request, we are always looking for twins of all ages male and female.

Anyone who is single and would like to apply they can do so here: https://www.firstdatescasting.co.uk/

If you would like to watch any of our previous episodes they are all available on the Channel 4 website: http://www.channel4.com/programmes/first-dates
See flyer if interested and contact them directly!