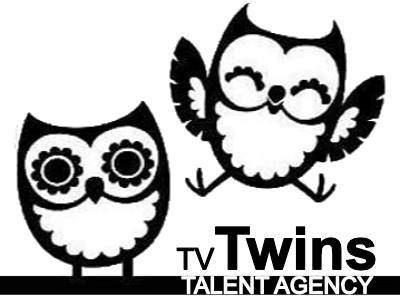 Clara (Female, 27 – 35 years old)
CLARA – Tired complexion, jacket, jeans and sports shoes, hair up.
Clara is a photographer specialising in modern architecture, who has felt disconnected from her work and the people around her. From a young age she's been going into nature whenever she feels stuck, so she drives to a deserted lake and asks the spirits to show her how to feel again. But soon she realises that this time she will need to go deeper than ever before.
Needs to be comfortable with the outdoors. She will be sitting in the forest on the ground, with a couple of ants crawling on her.
Swimming would also be required – as she will be in the lake with wet clothes and potentially some underwear would be seen.
Dancing and generally being in the cold as this shoots late September mainly outdoors.
Driving licence required (not a deal breaker)
THIS ROLE DOES REQUIRE A TWIN SISTER (Minimal Dialogue for the Twin and open to those with no acting experience however good dancing skills advantageous)
Twin (Female, 27 – 35 years old) Clara's Twin – Real Twins required
Looks identical to Clara, has scars all over her body, messy hair, dirty/washed out clothes.
She is Clara's wild twin.
She is the darkness to her light and everything that Clara has been avoiding.Clara needs to embrace her in order to feel again.
Pay category: Equity Film School Agreement
Please 'Apply to Casting Call' below to let us know you're interested and available. Ensure your Gallery has an up to date selection of photos (join or login first).