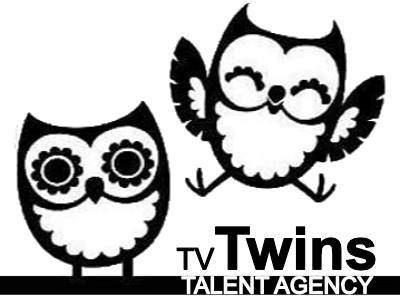 The Twins/Triplets/Siblings (Gender not specified, 5 – 12)
Good actors needed. Suggest speedily towards a casting session on Wednesday…
We're interested in seeing twins and where possible triplets for these kids roles. They can be male or female, aged between 5 and 12.
We can broaden this out somewhat to include real groups of siblings, but only where there's a clear family resemblance for this quick visual read.
Important – we'll begin the licensing process this week, please be confident that your local authority can be license for the dates.
Agreements: BSF – £190.00 | Buyout – £500.00 | Wardrobe – £50.00
Production dates: Shoot: 17th-19th January (one day only, everyone needs to be available for all three at this stage) Wardrobe: 11th-13th or 16th January TBC Recall: 5th January
Casting details: Wednesday 14th December PM, London
Email info@tvtwins.uk if interested