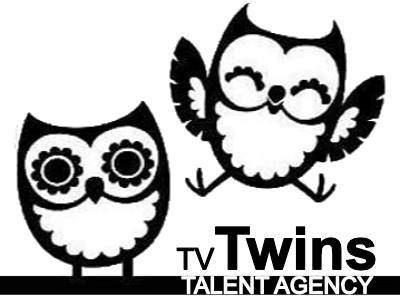 The project has the capacity to lead to further advertising for which we would want to keep the same pairing of actors, we are looking for actors who are open minded to further shoots.
30 second and two 10 second adverts initially showcasing a new project in Wales
Production dates: shooting around 16th January for 2 days (TBC)
Casting location: Cardiff, United Kingdom. Will take place in the first week of January,
Twin Brothers (Male, 30 – 45)
Twins or similar. We are ideally looking for two men in their 30s-45 both bearded with red hair – a sort of Celtic look about them. They would be representing two welsh men so if they speak welsh then this would be a bonus however the initial adverts do not include speaking parts.
Agreements: Around £1,500 per actor covering 2 days filming in January and buyout for 1 year
Email info@tvtwins.uk ASAP