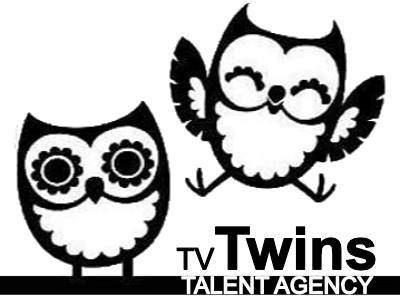 Female Twins (30 – 40)
We're casting the same woman to play the lover and the wife here, playing with the idea that the women are twins or sisters. Playing age is 30-something, she'll need to be a credible mother to children.
The lover role is an attractive, slightly dangerous presence. Bringing some vampish style to this small moment or drama. The mother plays as much more wholesome and straight, with a couple of skilful comic beats to hit.
Agreements: BSF – £350.00 | Buyout – £5,000.00
Production dates: Shoot: 17th-19th January (one day only, everyone needs to be available for all three at this stage) Wardrobe: 11th-13th or 16th January TBC Recall: 5th January
Casting details: Wednesday 14th December PM, London
Email info@tvtwins.uk if interested