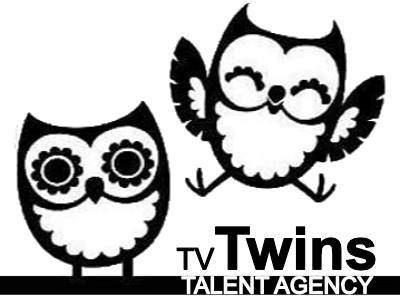 8 – 10, interesting faces, longer hair better for 70s look.
Proposed film shooting dates: w/c 13th September 2021
Proposed filming location: UK (exact loc tbc)
Artist must be able to swim.
Artist to make their availability known for 2 weeks after the shoot incase of any re-shooting eventualities and any possible technical issues.
BSF £190 (shooting days as per APA guidelines relating to age of each child).
Chaperone fee at £100 per child
Travel & down days to be paid at 50% of the BSF.
Wardrobe – £50 per session
Recalls – £50 per session
Radio & any ADR post shoot @ £150/h
Usage fees FEATURED BUYOUT FEE: £950 (500% of the BSF)