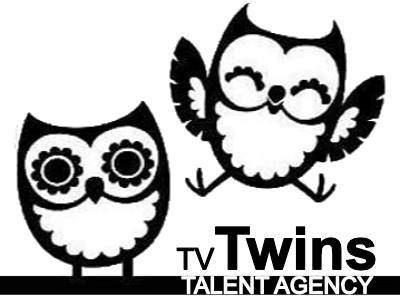 Aged 8-13 (please stay within this age bracket, so older or younger).
One male, one female.
Must have experience, and really good comic timing. They must be able to look bemused / surprised and have strong acting skills. Any ethnicity, including mixed race please as we might have a diverse family. Must also have a fast licence turnaround, licences will go in on Thursday but will be less than 10 days. So please only make a suggestion if the child can be licenced in 8-9 days.
Casting tapes for children due tomorrow, Wednesday November 10th
Recalls in person Monday November 15th,
Child recalls paid @ £18/person
Production dates: Shooting November 25th and 26th, must be available for both dates.
Wardrobe fitting November 22
Production location: London
£180.00 BSF per day
£90.00 chaperone fee
£1000.00 buyout.