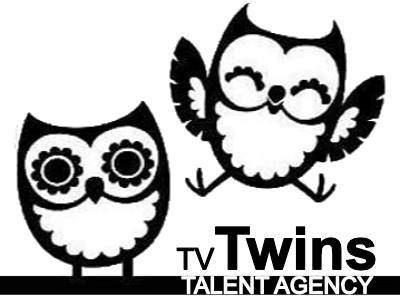 Twins (Any gender, 6–11 years)
Obviously twins, preferably identical. Both same gender. Can be boys or girls either aged 6-7 or 10-11 please.
Mixed race. Experienced. Able to license in 8 working days. If not London based please specify
Height: Any height
Gender: Any gender
Appearance: Mixed Race
Contract type: Commercials
Contract info: BSF £180 each, buyout £2000 each
Please also let us know if they have a sibling* and/or parents who'd like to be involved.
*Sibling aged either 6/7 or 10/11 please. Boy or girl, mixed race. Experienced. Able to license in 8 working days. If not London based please specify