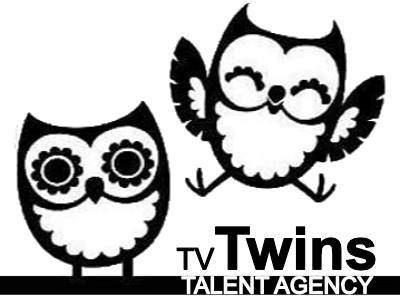 Looking for TikTok creator twins with an established following for a campaign for a well-known online retail brand.
Please state what your content tends to be about and include links and number of followers. We're particularly looking for the following topics:
Post about pets
Posts that show off personality
Posts about pranks and comedy
Post about food and drink
Post about being eco-friendly
Casting via TikTok profiles
Production dates: Creators will be required to travel to a specified location in the UK during the period 16th – 22nd November to self-film their content.
Location: Creators will be fully briefed on the content required and travel will be provided. Potential filming locations: Exeter, London, Buckinghamshire, Sussex, Manchester.
Fees to be negotiated depending on number of followers for the below usage: Reels, x1 creator post on TikTok, a montage ad 10-15 secs featuring up to 5 creators, repost on client TikTok. 3-6 months TikTok campaign.