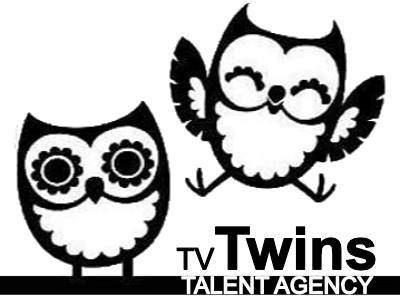 WE ARE LOOKING FOR TWINS OR GENUINE BROTHERS OF AFRO-CARIBBEAN HERITAGE ONLY. MUST BE AVAIL TO CAST TOMORROW OR WHO MIGHT BE UP FOR MAKING A SELF TAPE ASAP!

We see our 2 brothers trying to reach a cake from the top shelf of the fridge, the younger is on the others shoulders but then they lose balance whilst trying to reach it.

To help us with picking, please only suggest your most characterful REAL BROTHERS. Looking for a special cheeky bond here. Good if they have a nice mischievous feel… We like them and want them to succeed.

PLEASE NOTE: We will be asking these brothers to either piggyback or go on shoulders at the castings. We will have an extra set of hands in the room (maybe a parent) to try and make this happen. Please only suggest kids that will be happy to do this.

We want some exciting, individual, extraordinary characters suggested please of all, abilities, shapes and sizes. Looking for something a little different here – we want to honestly represent modern Britain.
African-American, Black-African, Black-Caribbean, Black-Other Areas
Agreements: BSF: £190, £1,500 usage
Casting TOMORROW!! Weds 30th October
Recalls: 1st Nov, Wardrobe: 13th or 14th Nov, Shoot: w/c 18th Nov
Please 'Apply to Casting Call' below to let us know you're interested and available. Ensure your Gallery has an up to date selection of photos (join or login first).