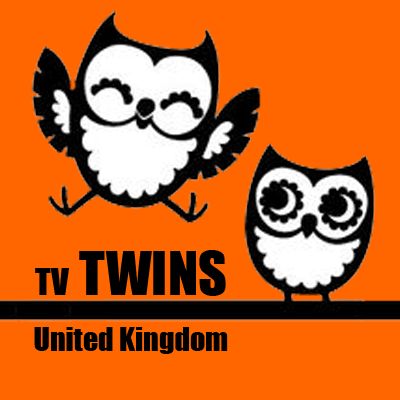 Mum and Dad: In their 40s/50s
Sons and Daughters: Aged 9-18
This is a high octane, jovial, spirited, competitive burst from the family mid-game. Think of the full body exasperation from people in Gogglebox – but instead of the TV this is a board game.

Everyone must be able to improvise a good argument.

Hoping to cast a REAL ACTING FAMILY. Preferably with three children but open to suggestions.
Appearance: African-American, Black-African, Black-Caribbean, Black-Other Areas
Agreements: Kid: BSF: £190, £1,500 usage. Adult: BSF: £350, 5k usage
Casting: TOMORROW 30TH OCT London/self-tape
Recalls: 1st Nov, Wardrobe: 13th or 14th Nov, Shoot: w/c 18th Nov
Please 'Apply to Casting Call' below to let us know you're interested and available. Ensure your Gallery has an up to date selection of photos (join or login first).