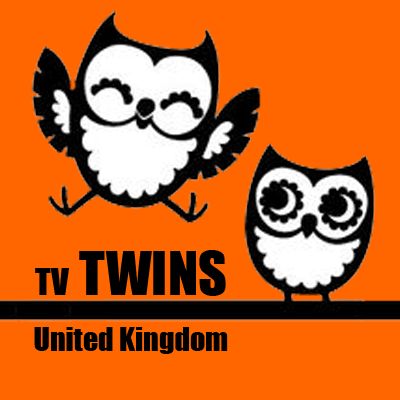 WE NEED TO KNOW IF YOU CAN DRIVE OR NOT 
Playing age 25-35 

They are playing one role. We are looking for suggestions of black / Indian / East Asian & other diverse mixes.
Our lady is a working professional. As such the wardrobe is mature but sophisticated. With a sense of unique and distinct style. Nothing too distracting or flashy. Stylish, modern, clean, not trendy. Nice hands, simple manicure. 
Asian
Hispanic
Indian
East Asian
Pakistani
Filipino/Malay/Thai
Chinese
Japanese
Korean
ALL RATES IN EUROS. 
Day fees… 500 euros per shoot day
Travel fees /wardrobe / down days etc: 250 euros per day.
BUYOUT: 8000 euros EACH
Please 'Apply to Casting Call' below to let us know you're interested and available…