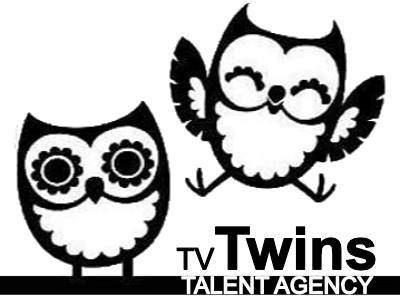 We're looking for a set of twins for this cool script.
Production Details
Production dates:  12th – 14th February
Production location:  Sofia, Bulgaria
Pay category:  Overseas
Casting Details:  Tuesday 4th February, London
Twins! (Male or female, 21 – 31 years old)
We're looking for twins with a distinctive style, cool hair, fun look. People who confident, cool and who have their own sense of style. The brief is very broad beyond the above. Men and women – just cool types!
BSF: £300.00 Travel: £150.00 Wardrobe: £50.00 Buyout: £7,000.00
Please 'Apply to Casting Call' below to let us know you're interested and available. Ensure your Gallery has an up to date selection of photos (join or login first).