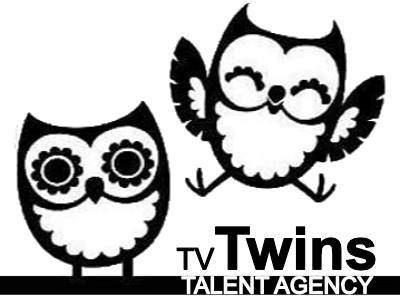 TWINS (Any gender, 35–60 years)
TWIN 1 – SHOOTING IN LONDON AND BARCELONA
TWIN 2 – SHOOTING IN LONDON
ANY ETHNICITY
We're re-launching the search for the TWINS characters, as we've updated the age range required for the role and we'd love to see a few more options.
They have a distinctive and memorable physical characteristic eg, freckles, birthmark, red hair etc. They need to be easily identifiable as we see them later in the film.
Rich. Wealthy, socialites who are seen at most high-affair events. They are visually striking, immaculate in the way they look, speak and turn their nose up and are a noticed pair at every event. We see them return later without their twin.
Casting details: Initial self tapes will be required with in-person recalls at our offices in London.
Production dates: The shoot will be between October – December 2022
Production location: LONDON, BARCELONA AND CANARY ISLANDS,
RICH FLU (Feature Film)