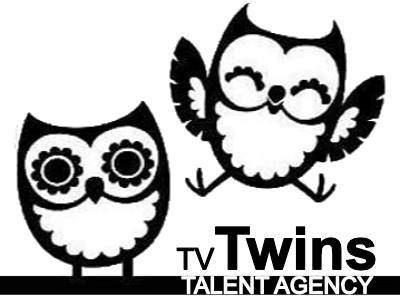 Babies (ideally 8-10 months)
Please use this link to upload recent video/photos Headshots – Dropbox AND apply below.
Suggestions with existing video will be prioritised. Please try and include name/agent/age in file names where possible.
We're ideally looking for an 8-10 month old (practically, you can suggest within a few months of that range).
Male or female, very diverse ideas please.
London/Southern area suggestion.
10 clear working days to license.
There's an additional, featured role that we may consider real Mums for (if they're interested). If they appear in the casting video, that's useful. Please confirm when applying below….
Boots Opticians – Babies (Commercial)