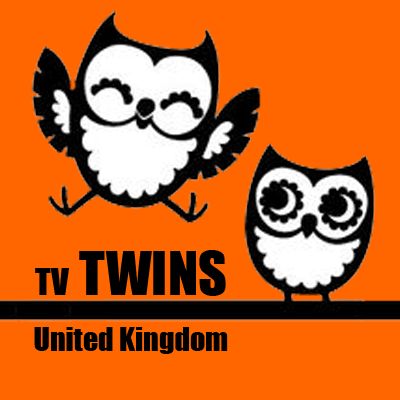 The director of a 5 minutes short film shooting in London on March 12th / 13th is looking for male twins.
The story is a psychological thriller about male mental health in current society. The main character, Paul (20-30), is hunted from and eventually meets his doppelganger, which I want to be represented as an exact copy of Paul.
For this reason, a couple of twin brothers (age 20/30) would be the best solution for the film.
The role is paid £150/day (I will need the main character for one day and a half and the doppelganger for half a day)
I do not have any specific requirements but native english speakers/foreigners with native accent.
I hope you can help me with this.