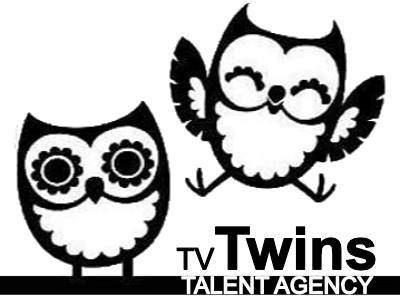 I've been asked to source back up twins for the Body Shop 'stage hands' roll.
The brief is 'people of colour' (No Caucasian)
Are you available based on the above? Bearing in mind the tight timeline, you'd have to submit a tape asap* and be available for the shoot date – 21st Jan! I don't think you would need to attend rehearsal, will confirm.
*Once we receive the shortlist form the casting director we'll provide self-tape instructions.
BSF £300
Fitting £150
We now also need stand-ins for the fitting £150 each – must be available tomorrow!!
Approx. Wardrobe Sizes: Dress: 8 Top: 6-8 Pants: 8-10 Hips: 92cm Waist: 63cm Chest: 76-79cm
Ema & Fran