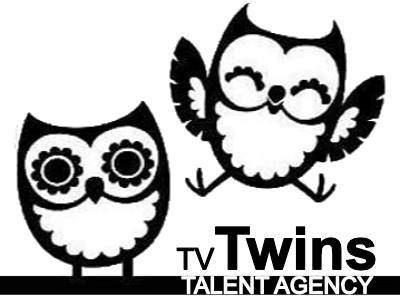 Feature Film casting.
"Terrorizes the neighborhood kids. looks like they come from an Artic Mad Max. Blunt, mean, doesn't scare easy. Scoffs at rules."
Looking for twins to play these roles.
AMERICAN ACCENT – PREFERABLY MID-WEST IF POSSIBLE
Children 12-18 can enter Bulgaria with a negative PCR test. Children under 12 are exempt from quarantine and the requirement to present COVID-19 documents upon their arrival in Bulgaria, regardless of what colour zone they have travelled from.
Appearance: Eastern European, Mediterranean, Scandinavian, White
Production dates: 14th Feb for 9 weeks