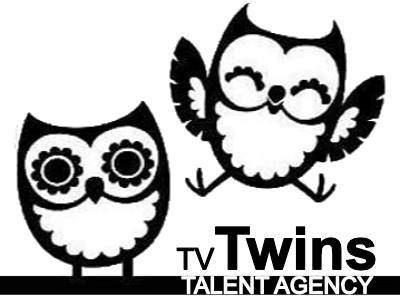 We are looking for the child ensemble roles for the upcoming feature film musical.
Casting details: WEEK COMMENCING: MONDAY 19th OCTOBER 2020 *Please be aware there will be recall sessions in the weeks following*
Production dates: JANUARY 2021 onwards… London
TWIN BOYS (Male, 7 – 11 years old)
MUST BE 9 YEARS OR OVER AND ABLE TO PLAY DOWN ON SCREEN MUST BE NO TALLER THAN 4'10"
Looking for identical twin boys.
Must be physical and able to move quickly, the role will involve lots of travelling at speed and navigating stairs.
Must be a strong actor and be able to really tell a story.
** ALL SUBMISSIONS MUST LIVE WITHIN THE M25 | NO FURTHER THAN 1.5 HOURS DRIVE FROM SHEPPERTON STUDIOS ** PLEASE HIGHLIGHT LOCATION WITH YOUR SUGGESTIONS **
Height: 0 m – 1.5 m
Please read the full brief and if you're available, interested and fit the criteria, and your profile is up to date and live, use this application form to apply ASAP.