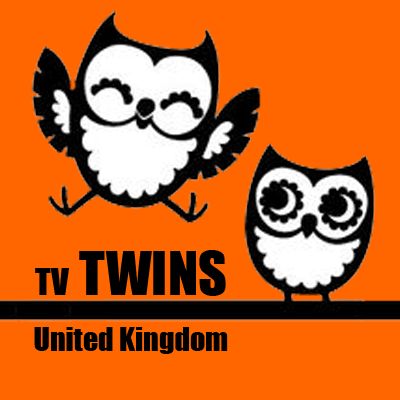 We are looking to cast a boy (playing age 6, real age between 6-9) for a main role, and a girl playing the role of his little sister (aged 2-3).
Ideally looking for twin actors to share the role of either of the characters.
Filming will take place across 4 months – September/October 2022 and March/April 2023.
We will be filming in the Bristol area (+ 30mile radius) and are looking for children local to these areas.
Children need to be comfortable with and not allergic to animals.
Apply below before ensuring profiles have recent headshots and the following info included:
Boy (main role, playing age 6, real age between 6-9) – a short introduction video no longer than 1 minute from the child (can be shot on a phone but please ensure that the video quality and audio is clear). Please start the video with name and age, agent. Other information could include whether they have any pets, favourite animal, favourite subject at school, activities/hobbies.
Girl (little sister role, aged 2-3yr) – let us know a little about their personality in the 'bio' section (no video required for application of this role).