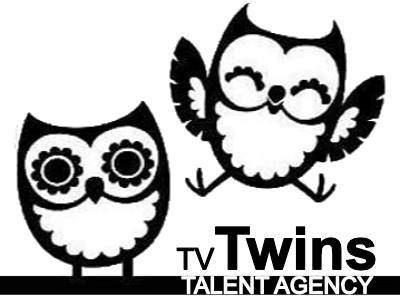 Toddler twins with Real Dad (Any gender, 2–4 year(s)) Commercial casting.
These are adorable, and tiring, toddler twins. PLEASE ONLY SUGGEST REAL TWINS with A DAD that's happy to get involved too.
BSF Rate: £180, Buyout: £900-£3,600
Additional Fees: Casting recalls – £50 per recall
Wardrobe calls – £40 for up to 2 hours
Tech Recce days at 50% of the BSF – £90
Casting location: Self-tapes
Production: Shooting: 26th – 28th Oct, London
Please read the full brief and if you're available, interested and fit the criteria, and your profile is up to date and live, use this application form to apply ASAP.