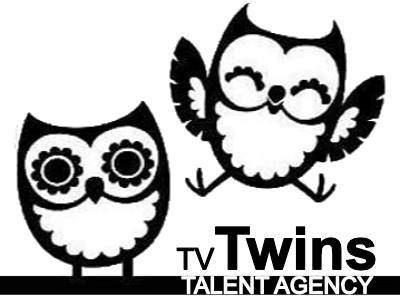 Early 30s. Northeast or Northern accents for TV show.
| | |
| --- | --- |
| Production dates: | Shoots: Nov 12 – Dec 20 |
| Production location: | Newcastle & Northumberland |
Please indicate if you have a genuine Northumberland or northern accent or a connection with Northumberland, eg relatives from there or live/d there.
Due to the pandemic, please note that actors will be tested for covid 10 days out and again 3 days out prior to shooting. Isolation payments will apply for 3 days in Northumberland, unless paid for as a production day or fitting fee. Filming will take place in a very safe environment.
Please read the full brief and if you're available, interested and fit the criteria, and your profile is up to date and live, use this application form to apply ASAP.
If form won't submit, email vera@tvtwins.uk