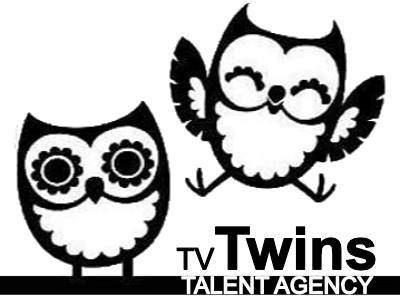 We are looking at twins of all ethnicities and client is really keen to get as much diversity across this campaign as possible.
Twins in their 50s or looking in their 50s. but should be identical. No acting experience needed and we don't need models, real people, real shapes and sizes and characters on this one!
IDENTICAL OR VERY VERY SIMILAR! Playing age 50's is ideal but happy to be a bit flexi on this! We are open to all ethnicities and backgrounds for this, the campaign is running globally and our cast should reflect that.
Fees still TBC – for 1 day shoot and usage.
1 year = £1500 (inc BSF @ £250/1 day) per person
3 years, £2,000 (inc BSF @ £250/1 day) per person
In perpetuity online (inc BSF @ £250/1 day) £8,000 per person
Needs to be UK based but can look at travel costs from around the country if need be (subject to current restrictions/guidelines etc)
Shoot dates – 26th October 2020 in London – diabetes medication brand.
It would be great if you can spread the word to see if you/or any friends fit the brief. Hoping to arrange self tapes for early this week as client decisions are EOP Wednesday.
Please read the full brief and if you're available, interested and fit the criteria, and your profile is up to date and live, use this application form to apply ASAP.