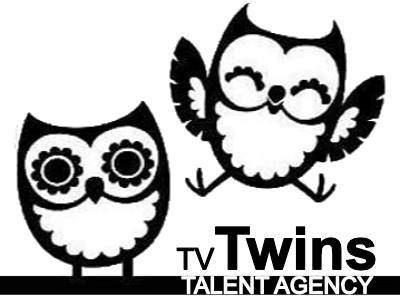 Any race, Twin girls 17-18 yrs old (looks younger). Please note on suggestions if your client has a brother (17-19yrs old).
Obviously, the ages can be flexible to create a group that feels credible as a real family. We are also very open to casting a complete real family to fill some if not all of the roles, both to make the relationships feel as real as possible and to reduce the risk of covid related problems on the shoot. We want a family that feels like a real UK family. In a similar vein to the location, we are looking for something that feels less London centric and less white middle-class. Regional accents would be great. Looking at different ethnic backgrounds is vital, whether that's Afro-Caribbean, Indian, Pilipino…etc. Just because they are playing games doesn't mean they are wacky or 'young at heart'. There needs to be a warmth to them and critically between them, however they are not perfect people. The kids wind each other up. There is a competitive edge to the relationship between mum and the grandfather. So we need a cast that can portray a range of emotions on the day.
Casting location:SELF TAPES INITIALLY, United Kingdom
Production dates:Shoot 29th, 30th September and 1st October in London
Agreements: Featured artists Shoot fee at £300 BSF, for 10 hour working day including 1 hour for lunch. OT at 1/5 daily fee per hour (after 10 hours) Any Travel day fees to be paid at 50% of BSF Per diems (£30 per day), travel and overnight costs to be paid by client Usage fee at £4,000 per featured artist.
Please read the full brief and if you're available, interested and fit the criteria, and your profile is up to date and live, use this application form to apply ASAP.