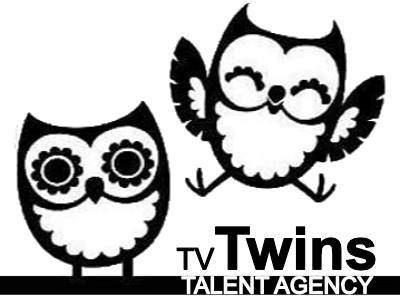 This photoshoot shoot is a self-initiated project, but paid work. The photographer is looking for twins with an ethereal look, so long-necked, other-worldly, and or slightly quirky! between 14 and 20. It would help if they have some experience in front of the camera, quite confident.
The shoot wouldn't require them to do much more than gaze out a window and sit and stand in a futuristic space pod-style location.
Also looking for a mother with similar looks. The mother would be the key figure and needs to have similar features but slim/ex-dancer body and ideally in their 40's or older. But a wig or wigs could be used.
The shoot location is in Frome.
Dates and fees still to be finalised.