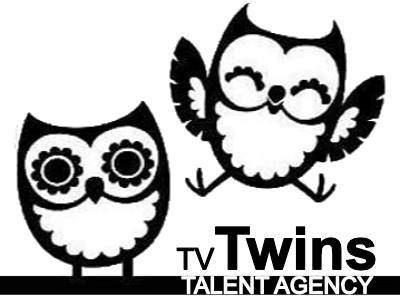 A pair of siblings, 9-11, any combination of male/female. Diverse ideas.
This is a simple moment of kids messing around with a football together. They don't need to be skilful, just outgoing, confident types.
No solo suggestions please. Notes are useful.
London area ideas. 7 working days maximum to license please.
Casting from self-tapes
Production dates: Shoots: 3 days TBC, w/c 8th November
7 working days maximum to license (if applicable)
Production location: London area, TBC
Contract type: Commercials
Contract info: £350.00 Walk-on Day Rate (including all usage)
Recall/Wardrobe – £50.00
Featured Buyout upgrade option – £800