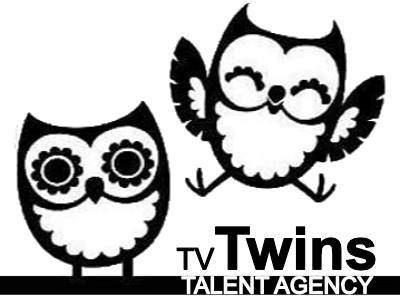 MALE OR FEMALE. Aged 30-60. SET OF IDENTICAL TWINS.
A few ethnicities we are looking for are; South Asian, East Asian, First nation.
LOOKING FOR EVERY DAY PEOPLE. 'Normal' people. Guys and women that look like accountants, IT, administrator, ordinary. Can be a little geeky or quirky.
We are looking for a range of characters from different ethnic backgrounds and age groups. We aren't looking for models but instead want to find normal people with special features or interesting looks – something that elevates them and makes them unique and visually striking. They don't have to be classically beautiful but have to be mesmerising and original in their appearance. We can cast people with any body types / ethnic backgrounds / looks are fine. It's just important that they feel comfortable and confident in front of the camera and that they have interesting memorable looks.
Also their eyes are particularly important. Ideally all characters should have large beautiful eyes that draw all attention to them. They should look great with glasses and it would be good to see each character with and without spectacles in their casting videos.
Casting details: Self tapes due ASAP.
Production dates: Shooting on the 21st and 22nd of October.
If talent for this stills shoot is wanted for the TVC shoot also, this will shoot on the 19th + 20th (and an additional buyout will be give).
Fees and usage for stills cast are:
£350 for the shoot day.
£1500 buyout fee for: All media excluding broadcast for 1 year. Canada. Online WW by nature
(there would be an additional £5000 buyout if cast were also optioned for the TVC campaign)