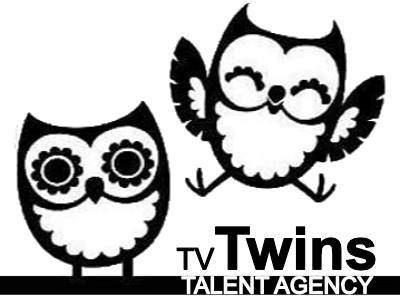 We need GENUINE families which consist of:
2 kids aged 6-8
Older sibling aged 10-14
1 parent and 1 grandparent
For authenticity reasons around the creative, ONLY the kids can have agents, the parents/grandparents must be NON ACTORS.
We can include cousins/aunties etc if that helps get all the roles we need but must be genuinely related. It would be great to include kids (or their adult family members) with disabilities.
Please send family photos with ages to media@tvtwins.uk
Must not be allergic to or scared of dogs.
Kids £60 each as per BBC rate
Parent/grandparent – as per BBC rate card
Casting details: Friday 28th May, 1st/2nd June
Production dates: Between 28th June-9th July (mostly 1 day each)