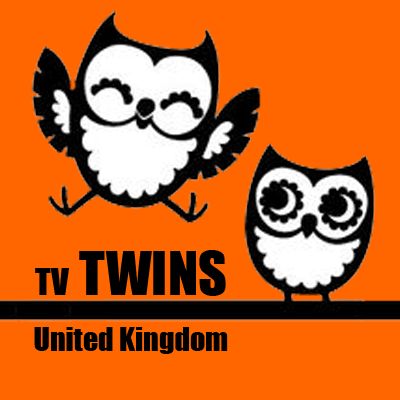 We're working on a lovely commercial looking for a spectacular 6-9 year old boy full of confident flamboyance. In an ideal world, because of the age for on set working hours, we would LOVE twins.
Hero Child (Male, Non-Binary, 6–9 years)
We're looking for the next National Treasure … ideally a 6 / 7 year old boy, who finds fun in dressing up in his mums clothes & make up. He is going to take the house by storm and so we need a kid who has a natural impulse to dance and vogue with innocent flamboyance.

We love this boy; the look in his eyes, his gestures, his movement. We instantly adore him and want to cheer him on.

Our boy is a beautiful hybrid of childish naivety and a sort of self-realised confidence. Even though his dance moves are not perfect, in his mind, he feels free and empowered and spectacular.

The same goes for his clothes. Of course his Mum's top doesn't fit right. But no matter…. It simply feels good for him to pull on his Mum's clothes. Step into her heels. Paint his lips and pose He doesn't question it.

This is a celebration of life, bold poignant & above all fun.

BSF: £180 per day
Recall: £50
Wardrobe: £50
Chaperone: £90 per day

Primary Moving Image Media: £2,000 payable upon transmission if featured. For the purposes of this agreement the Parties agree that "feature" shall have the meaning given to such term in Equity's guidelines as amended from time to time. STILLS MEDIA Option: a further £2,000 if featured in stills media as per usage below.
Casting details: Self tapes
Recalls: 4th and/or 7th June
Production dates: Recalls: 4th and/or 7th June
Wardrobe: 18th June
Rehearsal: 21st June
Shoot: 22nd, 23rd & 24th June
Stills Shoot: 25th June