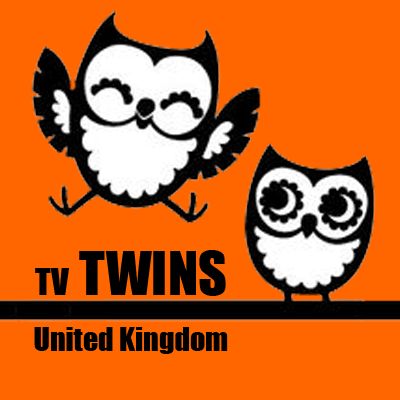 Please find attached the latest Equity Supporting Artist Rate Card which stipulates all the minimum rates across BBC, ITV, TAC, as well as the updated minimum rates for PACT TV, SVoD Originals & feature film. This document will also be available on the Equity website.
Also attached is the BBC Rate Card for Supporting Artists, Walk-Ons, Featured and Child Artists: Rates from 1st April 2019
PACT and Equity have agreed on a 2% increase to the minimum rates under the PACT/Equity Supporting Artist Agreement 2019. The new rates will apply to productions registered on or after 6th May 2022.
Please note this is just an increase to the rates at this stage, however PACT and Equity will begin negotiations later this year on the other terms of the agreement. Until those negotiations have concluded the current terms will remain in place.