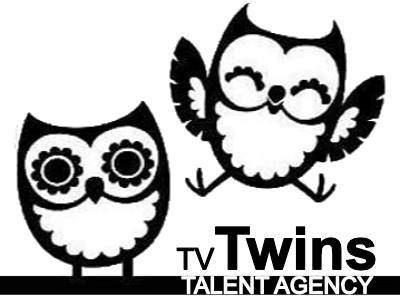 Searching for real Caucasian TWINS – Female 20's for a short film. 

TWIN1 23, Caucasian English – is the older of the two twins and by default takes the lead in bullying. She is quick-tempered and always ready for a fight, but she also knows when to listen to her sister. Eventually she learns her lesson when she pushes the bullying too far. In comparison to her sister she is more boisterous.

TWIN2 23, Caucasian English – is the younger of the twins. She isn't as rash as her sister and is more conscience of the bigger plan to bully as opposed to getting into little squabbles easily. She follows her sister's lead when it comes to bullying but eventually becomes her protector. 
Casting location:London & South-East, United Kingdom
Casting details: Casting via tapes in the first instance
Production dates: Shoot dates are TBC but likely to be Aug / Sept. Willing to work around the cast. Production location: London & Kent (South-East), United Kingdom
£144p/d + Travel (each)
Type of travel tbc according to government guidelines at the time of shooting
Please 'Apply to Casting Call' below to let us know you're interested and available. Ensure your Gallery has an up to date selection of photos (join or login first).