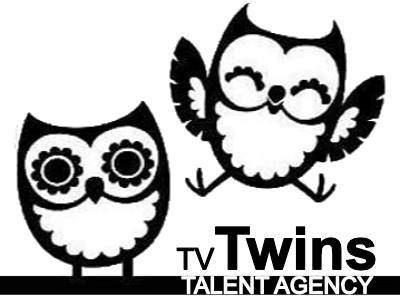 Looking for two SCOTTISH twins (don't have to be identical) to play 12 years old in short film.
Casting location: online and Scotland
Casting details: I will be asking for self tapes.
Production dates: January 2021 – 3/4 days.
Production location: Scotland
Please read the full brief and if you're available, interested and fit the criteria, and your profile is up to date and live, use this application form to apply ASAP.