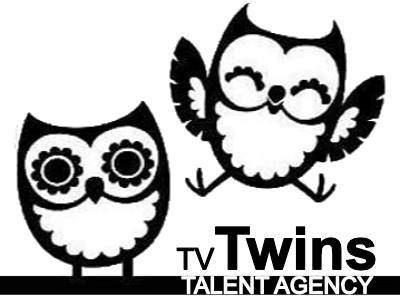 We are looking for black female twins. Aged 13 – 15. Feature film acting roles. Appearance: Black-Caribbean
Casting location: At home via self tapes in first instance.
Cast will need to test two weeks before arrival and then give clear test 24hrs before shooting. They will be in an isolation group. There is currently quarantine on return to UK
Rehearsal from 28th Dec in Poland
Shoot 11th January
Wrap 6th March
We will need cast that are prepared to be in Poland from Dec to March
Production location: London, Poland
Please read the full brief and if you're available, interested and fit the criteria, and your profile is up to date and live, use this application form to apply ASAP.