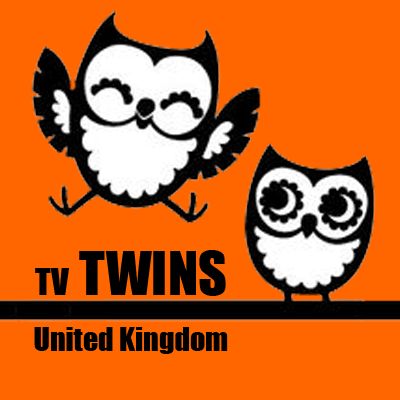 REAL TWINS (Male, 27–32 years)
The Twins – 28, Male
CASTING REAL IDENTICAL TWINS
They wear colourful preppy outfits with a different colour tie or a slightly different pattern on the shirt being the only thing separating them. They go through life as a constant duo, a well oiled
machinery that directs all energy towards business and investing. And chess.
Though it usually ends up in a draw. In life, as in chess, every move they make is a strategic one.
They think the same thoughts. Finish each other's
sentences. The fact that they're so alike make their small differences really stand out, and as we all know by now, diversity is a winning investment
strategy. Although experienced, they haven't dipped their identical toes in the investment puddle. Yet. But they're dying to learn more.
Casting from self tapes in the first instance followed by
Live casting on Monday 11th April
Production dates: 27th & 28th April 2022
Production location: Within M25,
Contract type: Commercials
Buyout: £7500