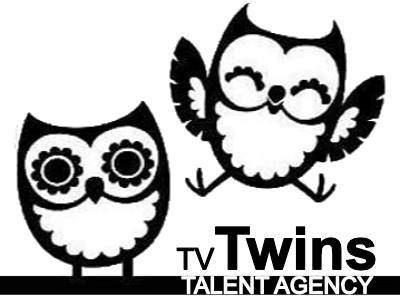 Twins required for narrative music video shooting at the end of August.
Production Type: Narrative Music Video (5-6 minutes)
Production location: London
Compensation: £250 p/d
Shooting: 2 Shooting days – End August/Early September 2020
Synopsis: this video is an emotionally charged narrative of a woman learning to love herself for who she is. Her emotions are visualised throughout the video by using a visual motive showing two identical versions of the character in each scene. Instead of a twin it's a representation of her low-self esteem and troubles that follow her around making her life harder than it should be.  She is the downfall of herself. This internal conflict that she struggles with is visualised within this other character in her daily life. 
Character BIOS
[LEAD FEMALE #1] [AGE: 20-40] Our lead female character in the narrative is a primary school teacher who is struggling in her life. Struggling to love herself – not necessarily because of physical reasons but rather the way she feels as a person, who she identifies as, being uncomfortable or unsure with who she is as a person. As the narrative progresses she learns to overcome these demons. 
[LEAD FEMALE #2] [AGE: 20-40] Our second lead female character plays the part of our other characters low-self esteem. She will display characteristics that are damaging to our main character – like she is bullying herself creating a toxic environment for them both. She is a figment of her imagination that is always present wherever she goes. –
Please 'Apply to Casting Call' below to let us know you're interested and available. Ensure your Gallery has an up to date selection of photos (join or login first).