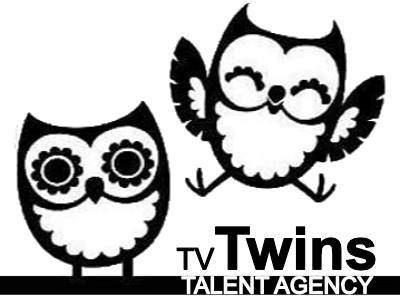 Looking for the genuine article here. A REAL MIXED ETHNICITY family – Mum & Dad with three kids. ie parents are from different ethnicities (open to all ethnicities). Keen to see suggestions from hetero couples as well as same sex couples.
Parents aged 30 – 40
Children aged ideally within the range of 5 – 10
Life is FULL ON! They are always on the go and full of fun. Doing things together and embracing the chaos at every step… They are the real deal full of character and charming faults.. be it messy eating or timekeeping! They have big energy as a unit that sings of their boisterous approach to life. We would love to cast for a family of mixed heritage. please make notes with in your suggestions. Mum doesn't necessarily need to drive as this will be shot on a low rider.
Contract info:
Adults: Day rate £350 (for 10 hour day) Overtime 20% of day rate per hour over 10 hour day Travel/rest day 50% of Day Rate Recall fee £50 Wardrobe fee £50 Usage – £2000
Child Fees: Day rate £180 Overtime 20% of day rate per hour over hours below Travel/rest day 50% of Day Rate Recall fee £50 Wardrobe fee £50 Chaperone Fee £110/day Usage – £1000
Autotrader (Commercial)